Postcards have been a popular form of communication for over a century and continue to be a beloved item for collectors. Mary L. Martin Vintage Postcards has been connecting beautiful antique postcards to collectors for almost 60 years. We have a huge selection of vintage postcard designs for sale and auction. If you're a new collector looking to start your postcard collection, here are four types of postcards to consider.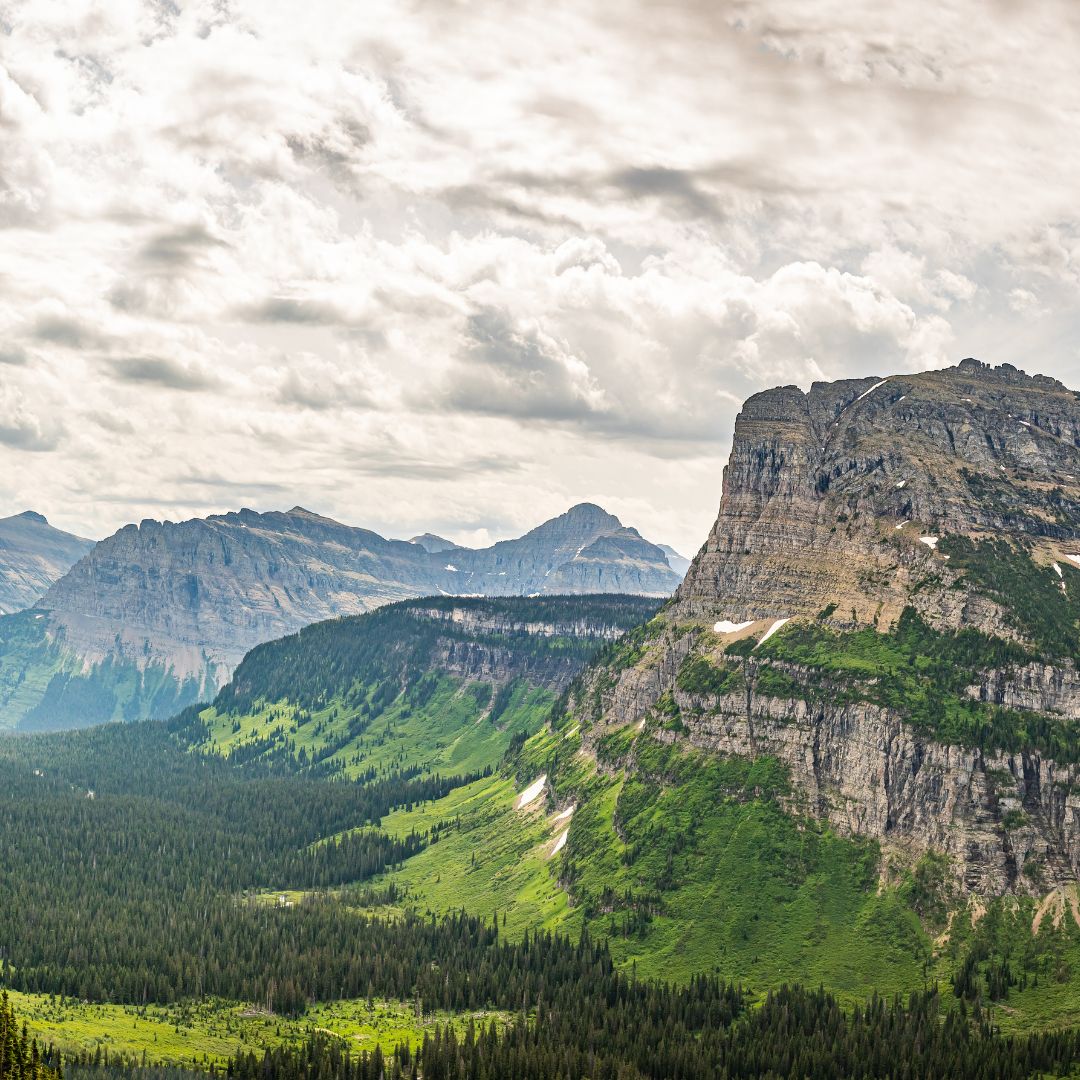 National Park Postcards
Postcards from National Parks are another popular type of postcard for collectors. These postcards feature stunning photographs of national parks and other natural landmarks. Some collectors focus on postcards from a specific park, while others try to collect from every national park. Mary L. Martin even has vintage State Park postcards.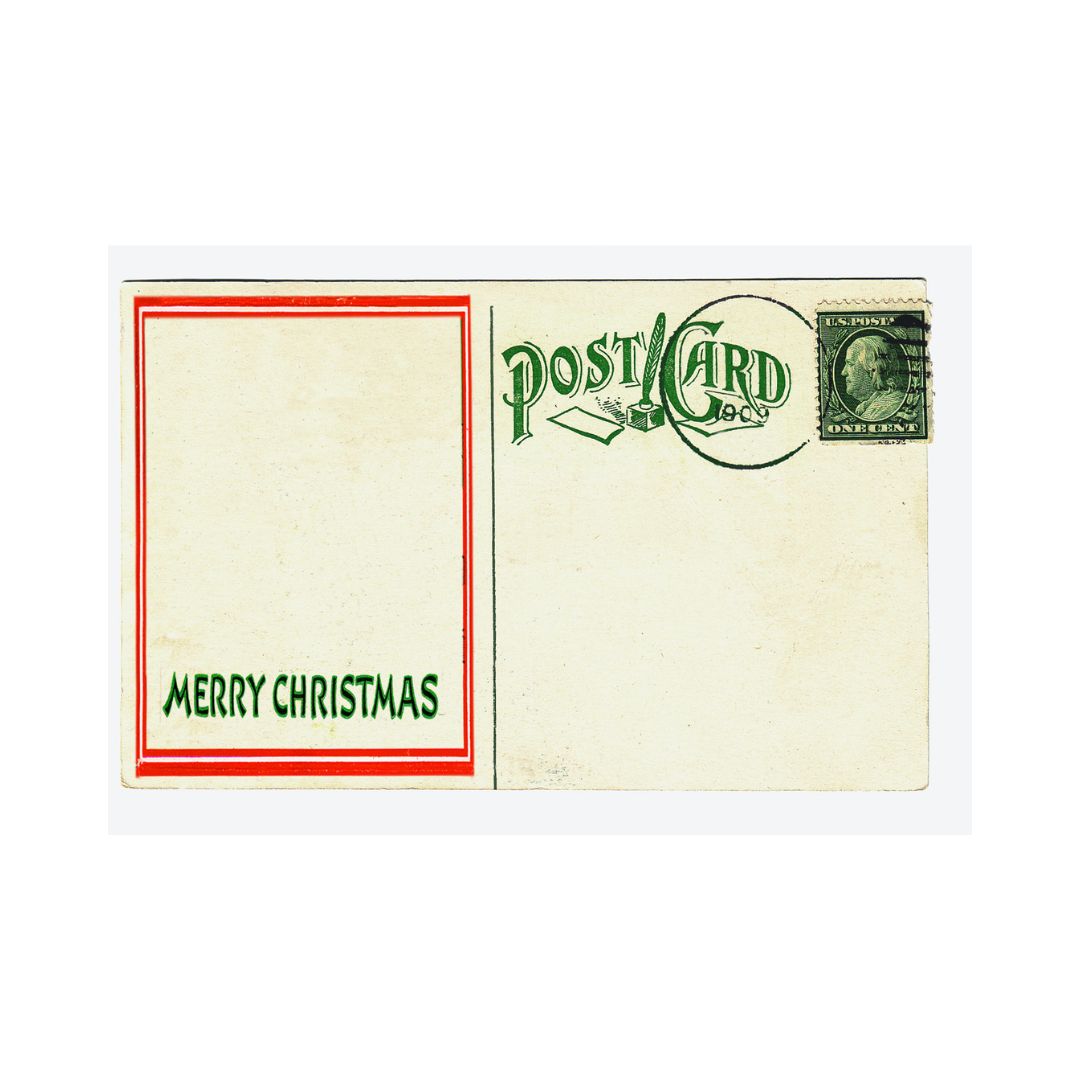 Vintage Christmas Postcards
Vintage Christmas postcards make the perfect gift for collectors who love the holiday season. These postcards feature festive images, such as Santa Claus, Christmas trees, and snowscapes. Some collectors focus on postcards from a specific era or location, while others prefer to collect a variety of vintage Christmas postcards. At Mary L. Martin Vintage Postcards, we have it all. Check out our online postcard store today!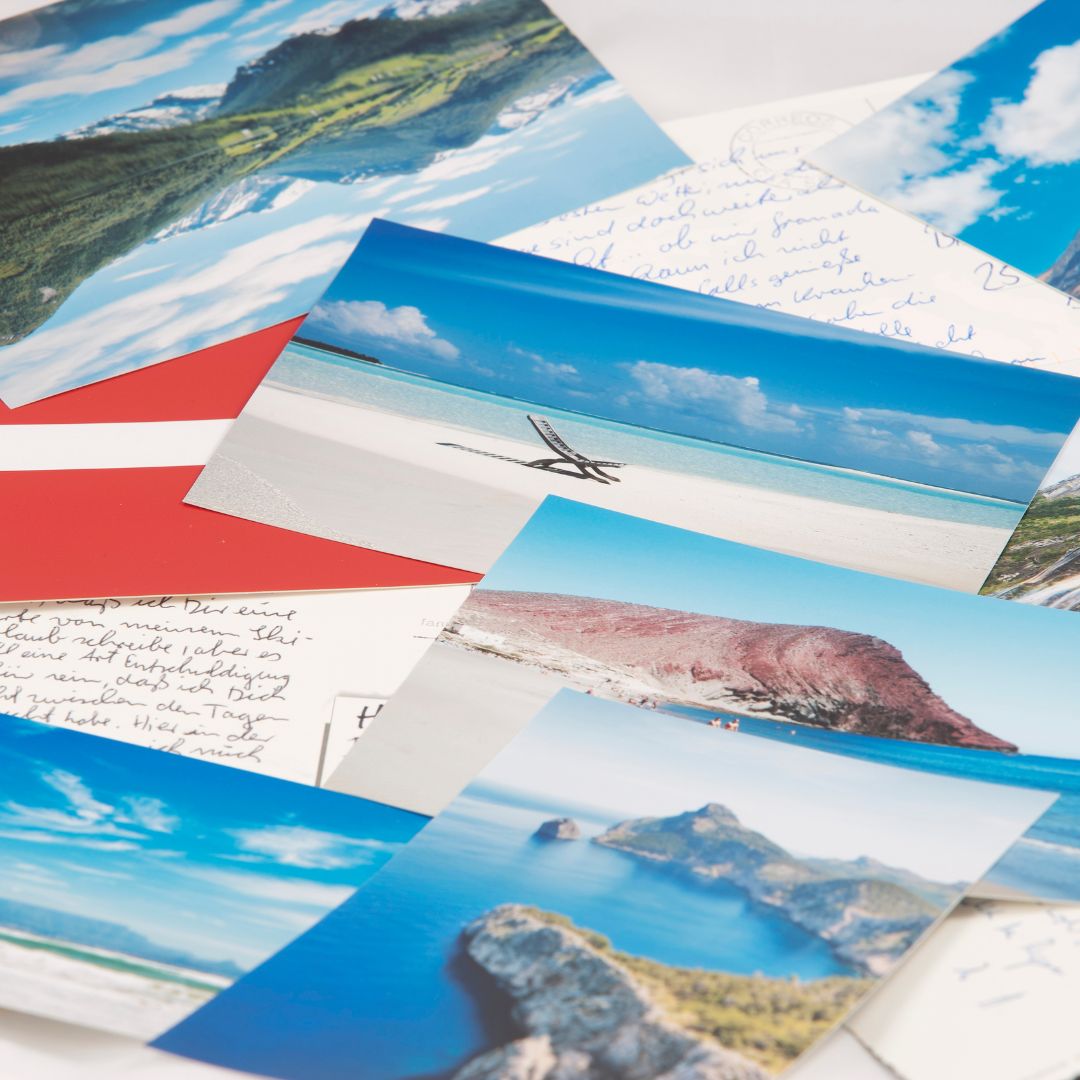 Postcards By State
Some states hold special meaning to us, and some collectors will choose their favorite states to collect vintage postcards from. You can search our entire stock of postcards by state at our website. Choose your home state, your current state, or your favorite vacation state. We have postcards from every corner of the U.S.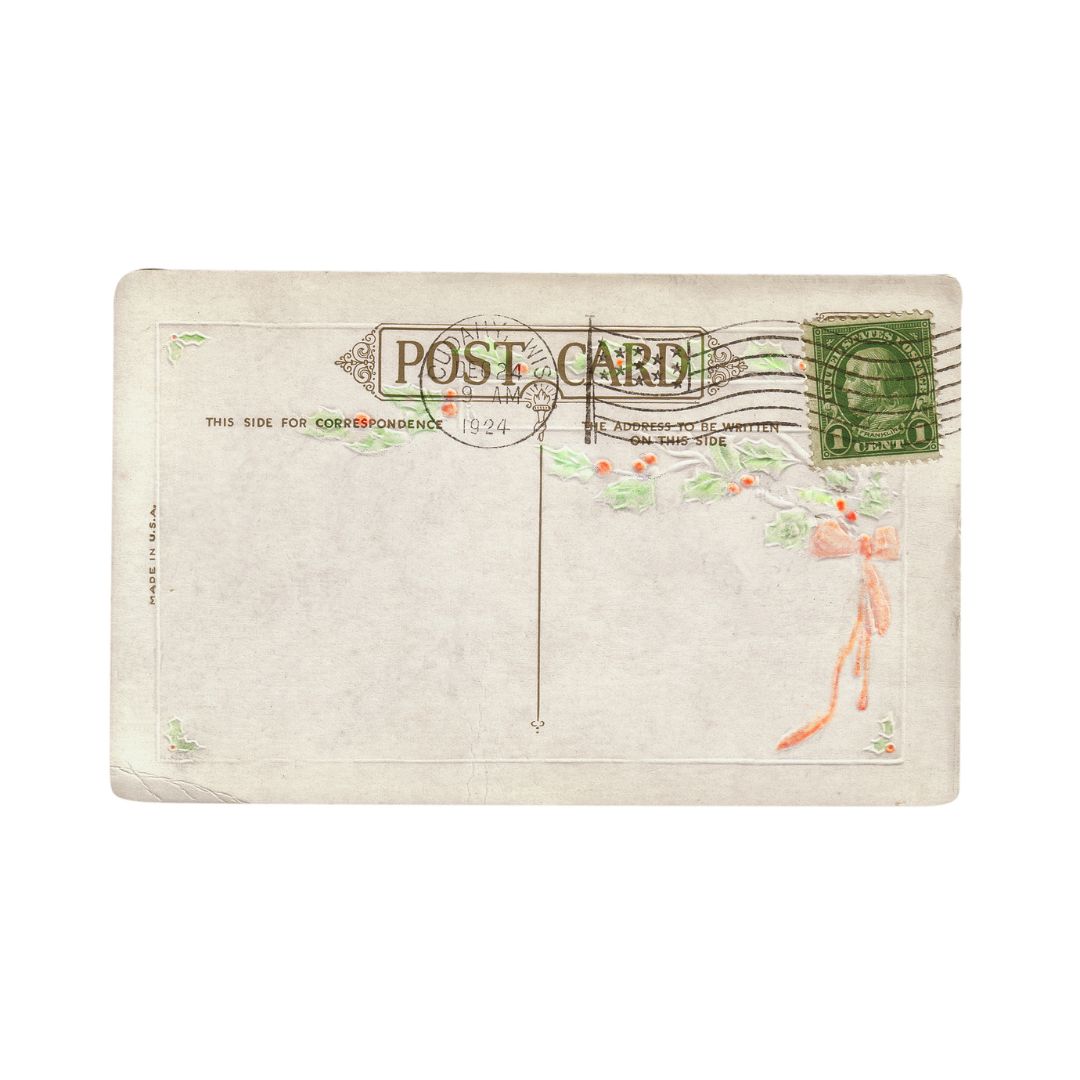 Postcards With Unique Designs
Another type of postcards that collectors love are ones with unique designs. From embossed designs to die-cut shapes, many postcards make a statement with their design elements. Collectors may also look for postcards with interesting fonts, unusual color combinations, or other design elements that make them stand out.
No matter what category or style of postcard you're interested in collecting, the selection at Mary L. Martin Vintage Postcards is beyond compare. Shop our collection today!
Shop Vintage Postcards