About Mary L. Martin Ltd. Vintage Postcards
With over 50 years of experience in this industry, we have acquired an unparalleled collection of vintage postcards through trade shows and other events in our field. Our passion for the postcard is what drives us to constantly seek out unique and beautiful cards that capture the essence of a bygone era.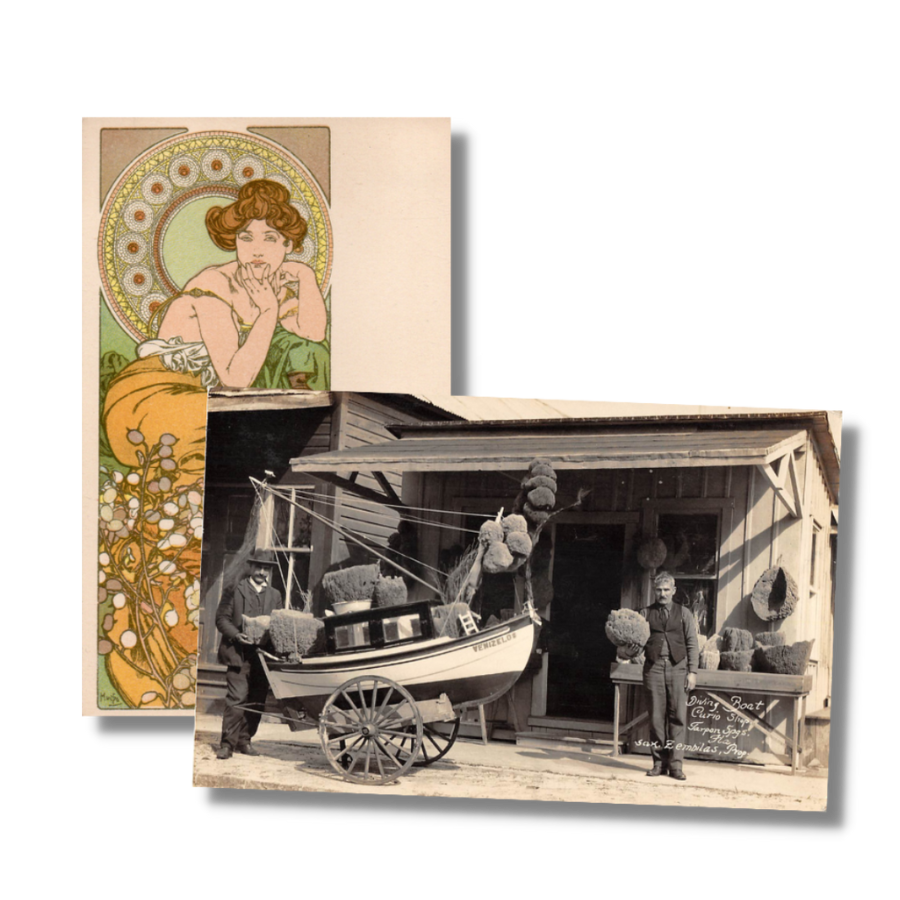 If you're looking for a great way to add to your vintage postcard collection, look no further than the auctions and events hosted by Mary L. Martin Vintage Postcards! Browse through our auctions and events today and find the perfect vintage postcard for your collection!